About New Horizon Medical
New Horizon Medical was founded in 2011 to help tackle the current obesity crisis by guiding patients through a comprehensive weight loss program in a one-on-one setting.  This model is the first of its kind and as a result of its unique approach it has caught the eye of the local medical community.  Having outgrown our first building, located in Norwood, after 5 years, New Horizon Medical expanded to its new, modernized Foxboro location at the end of 2016.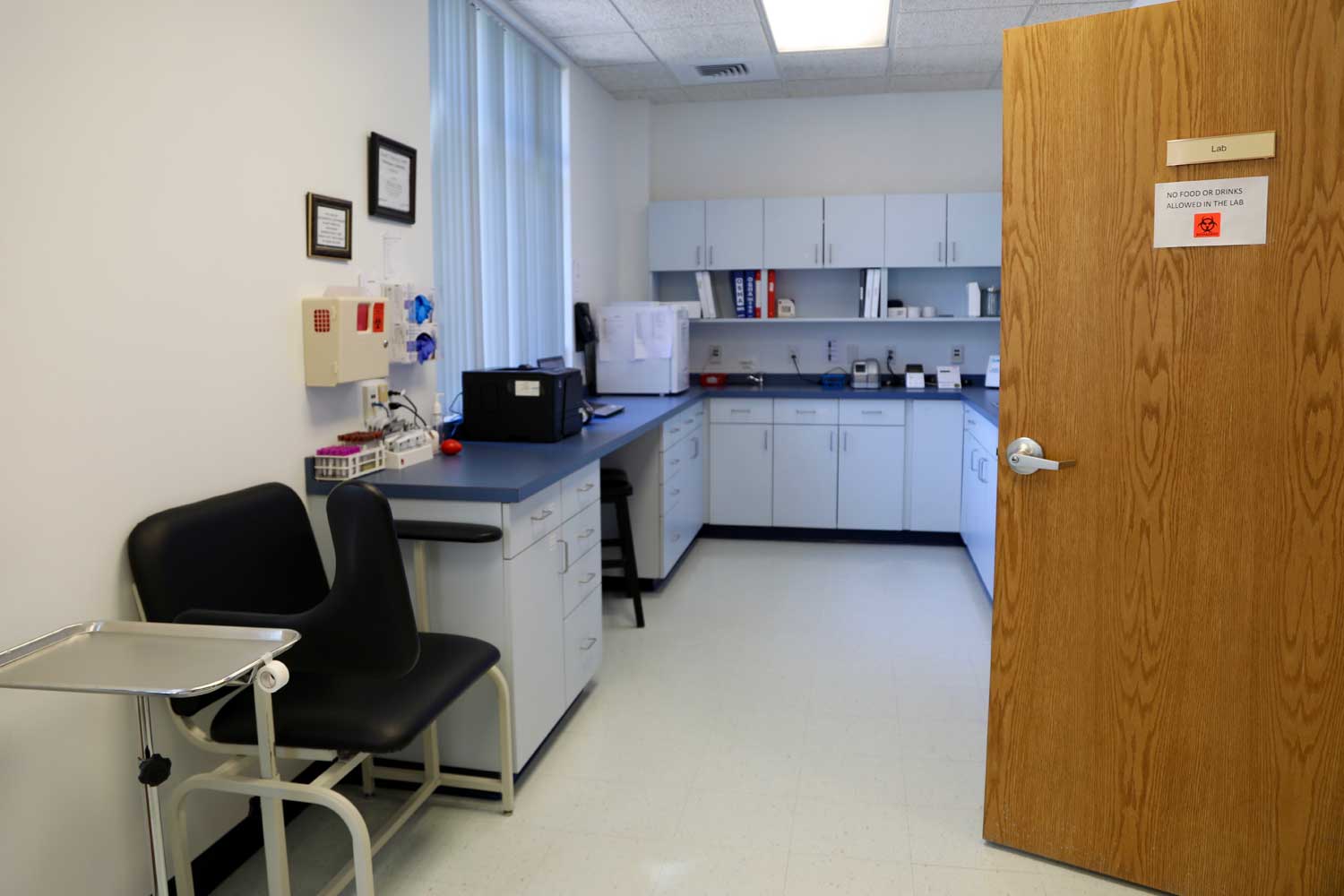 Today, we serve the needs of the obese and overweight patients from a wide area that are referred to us from their primary care physicians or from current and former patients.  Our program is rigorous, but yields tremendous results.  Each treatment plan is customized for the patient based on labs and an array of assessments made at the initial visit.
Our multi-disciplinary staff includes professionals in the fields of nutrition, medicine, behavioral studies, and exercise physiology, and provides patients with an in-depth, safe approach to the treatment of obesity.  Compliance and accountability coupled with the education and support provided by our professional staff enable long term healthy outcomes.  With a strong emphasis on the adoption of healthy lifestyle changes for the long term, our patients enjoy lasting success and are thankful for the life changes they have made while being treated at New Horizon Medical.
THE PROBLEM:
Obesity is a major health problem that is recognized as a disease by the American Medical Association (AMA) and comes with a variety of negative side effects and related health issues.
The Center for Disease Control (CDC) states that:
– More than one-third of US Adults are obese
– Obesity related conditions include heart disease, stroke, type 2 diabetes and certain cancers
– In 2008, medical costs associated with obesity exceeded $150 billion and were rising sharply
– New data shows obesity costs will grow to $344 billion by 2018
– Obesity costs will quadruple over the next decade without action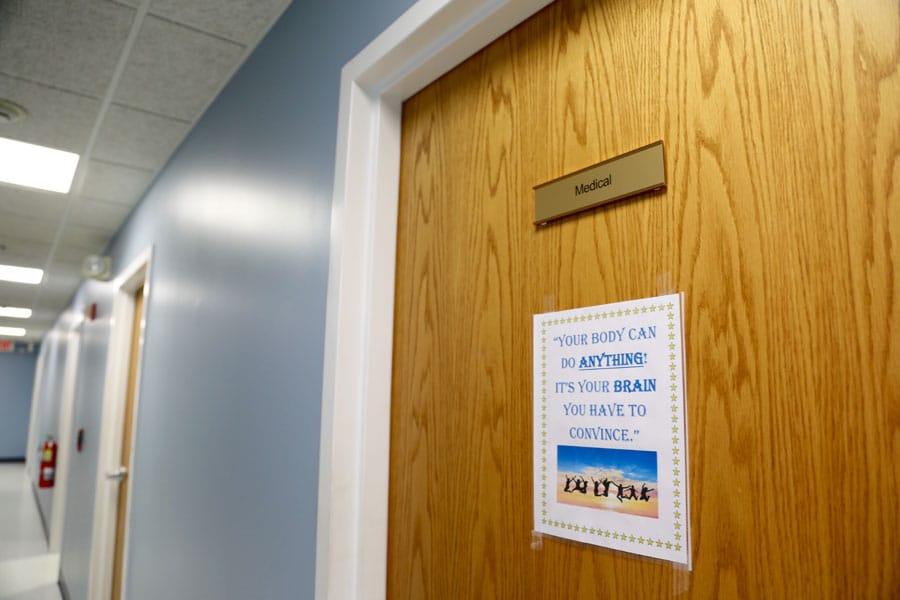 OUR MISSION:
– Provide a full range of evidence based medical services to treat obesity 
– Educate patients to help them gain clarity about their specific health condition and corresponding treatment plan
– Provide exceptional personalized medical care for the treatment of obesity
– Collaborate with each patient's primary care physician to ensure continuity of medical care
– Perform all aspects of patient care with compassion, understanding and respect
– Help patients gain clarity about their health conditions and corresponding treatment plans
– Empower patients to make lifestyle changes that will keep them healthy for life